Volunteer + Internships Possibilities
Community involvement is integral to our mission! Opportunities vary based on interest, location, and experience. These are all unpaid, but there is a possibility of receiving school credit. Current opportunities include: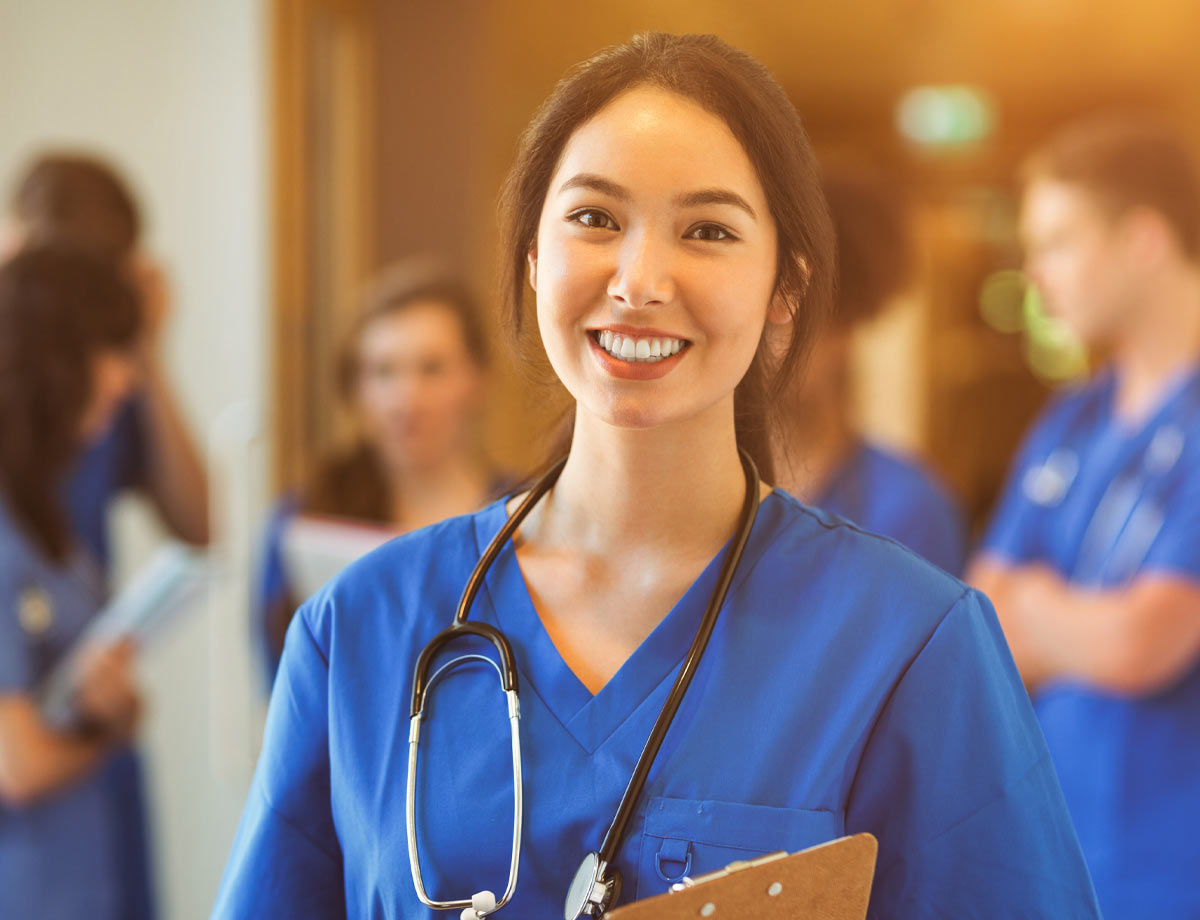 How To Apply
If you're interested please email jobs@brighter-beginnings.org and send:
Your resume
What you're interested in doing (i.e. admin work, direct client/patient work, etc.)
How much time you're interested in committing to
If you want to volunteer or intern
If you want to get school credit
What location (Antioch, Richmond, or Oakland)
The HR team will provide you with further instructions if we have the capacity to formalize placement.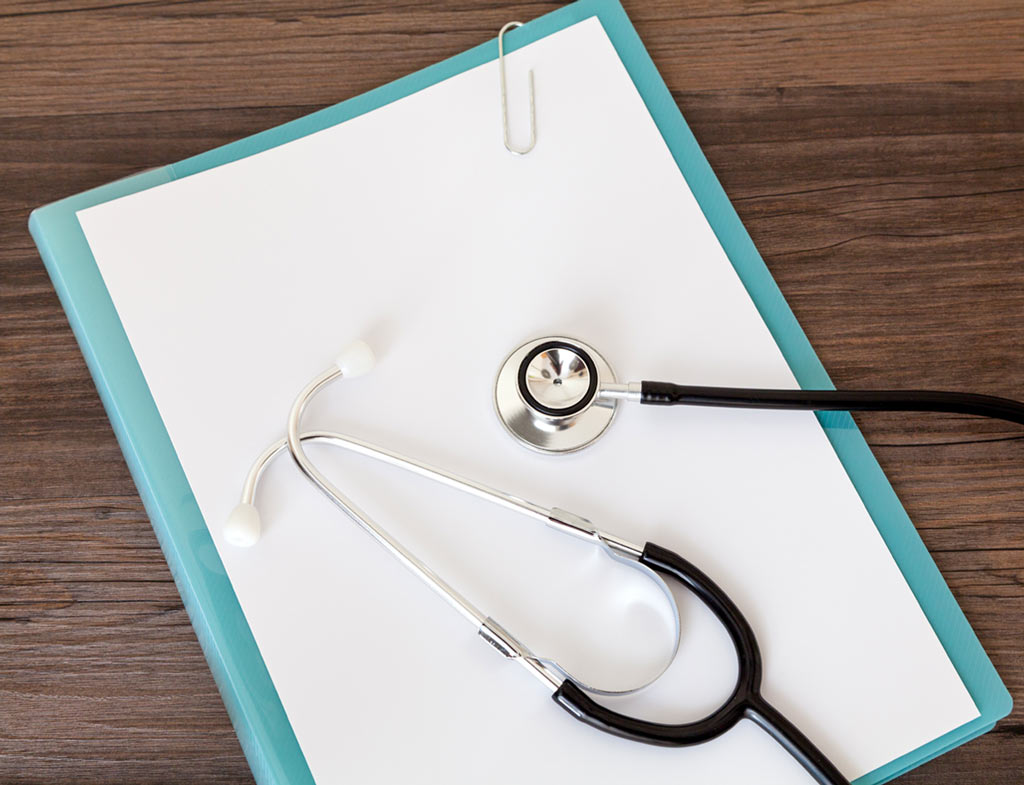 Questions
For more information about our available volunteer or internships opportunities, please contact the HR Team at jobs@brighter-beginnings.org.