At our Oakland Center, Clinicians provide child, adolescent and family therapy through our Alameda County Mental Health program. Learn more about these mental health services here.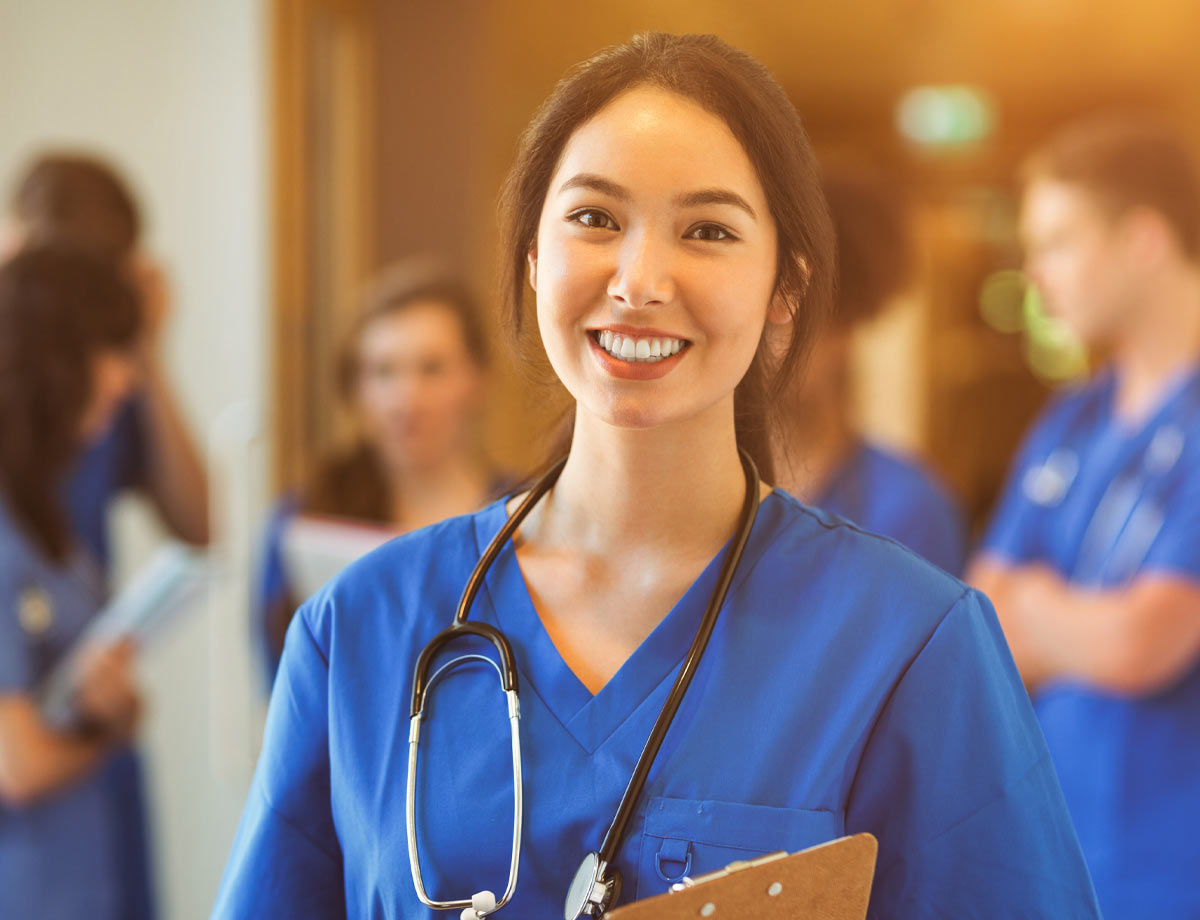 Program Details
Your mental and emotional well-being are as important to your overall health as your physical well-being. We offer a "whole person" approach to ensuring physical, mental, social, and emotional health. Please let your medical provider know if you are experiencing any problems in the following areas:
Depression
Anxiety
Stress/ Overwhelm
Parenting/ Family Relationships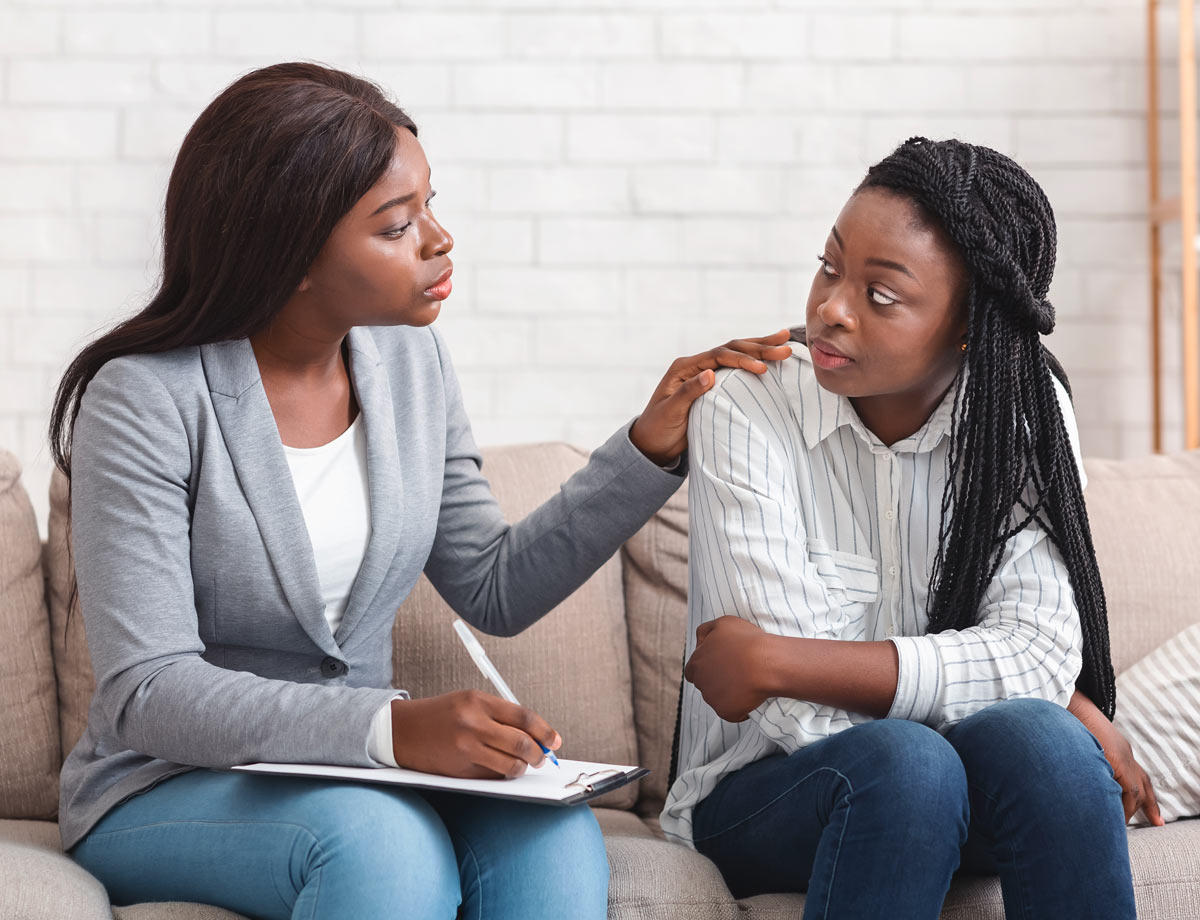 What We Offer
Up to twelve (12) 30-minute sessions with one of our therapists.
Brief support provided by your medical provider and your therapist together right in the exam room.
A partnership between your medical provider and your therapist to offer whole-person care.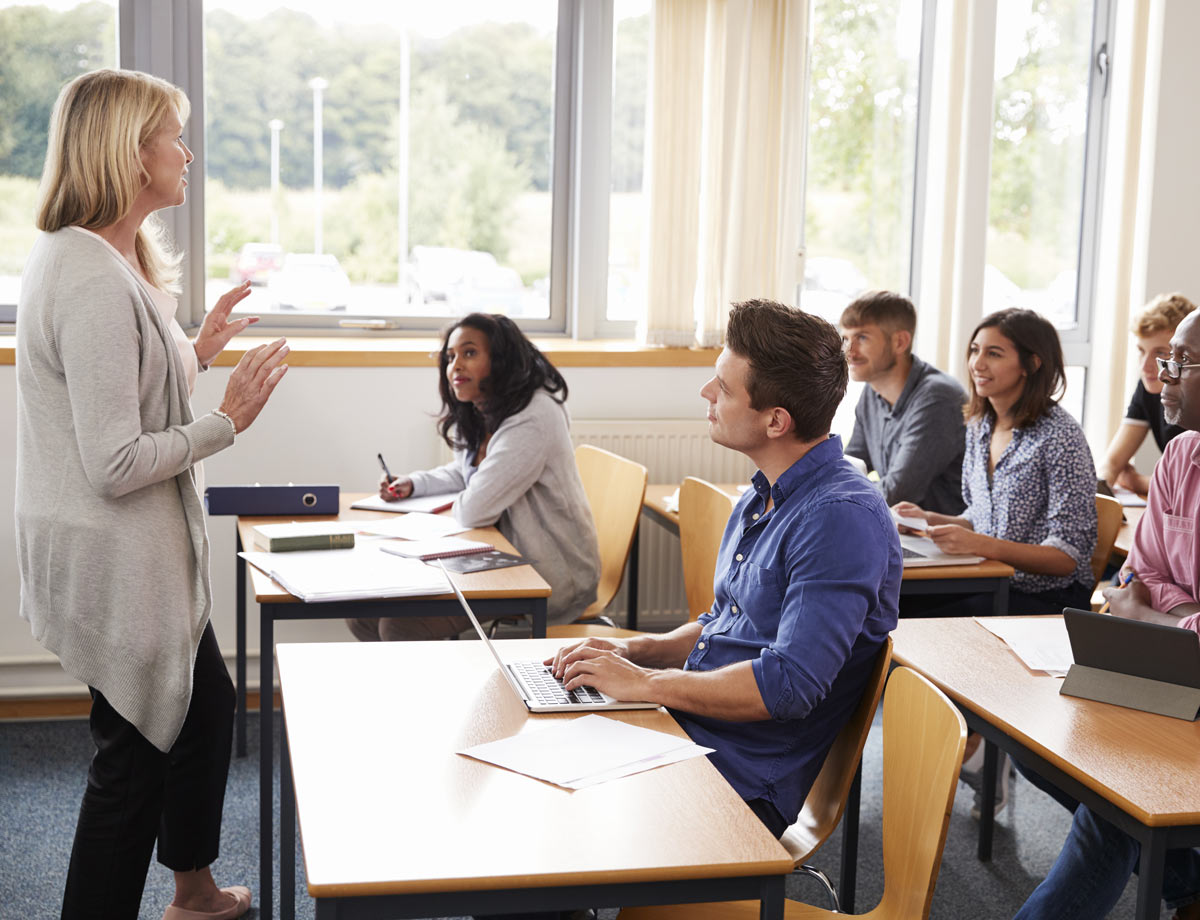 Health Education
The Brighter Beginnings Family Health Clinics offer medical group visits, information to inspire healthy living and wellness classes in the community. Learning is fun, interactive and available in English and Spanish.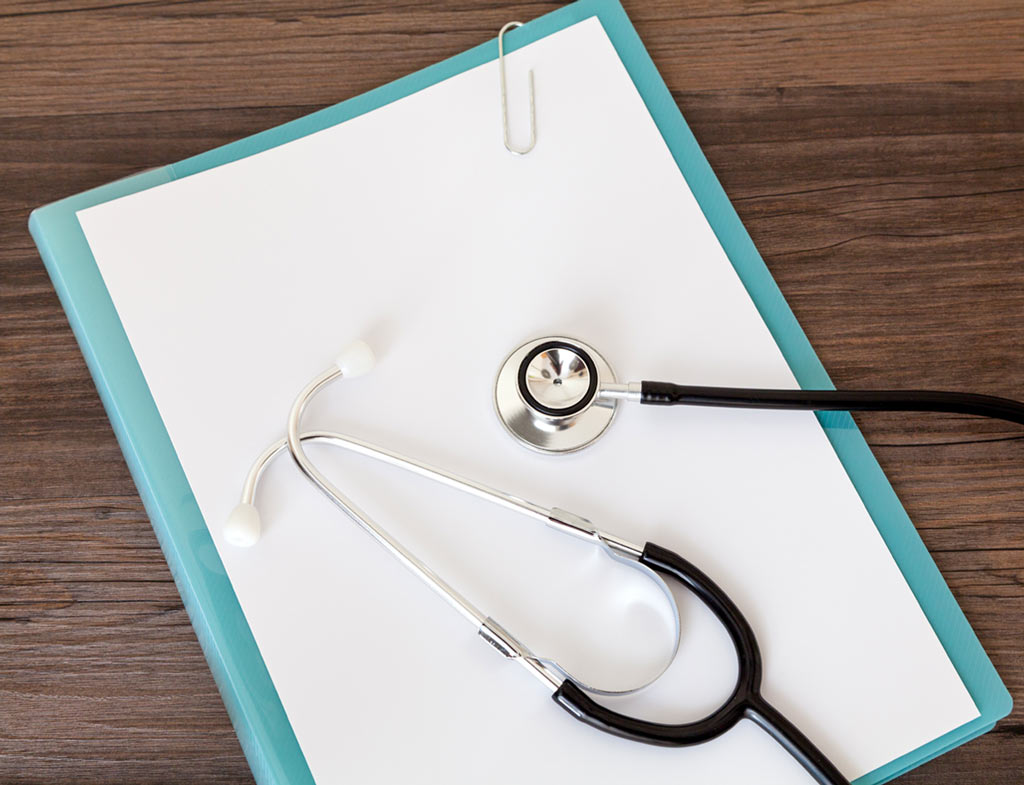 Enrollment Assistance & Advocacy
Receive assistance with health insurance enrollment, CalFresh benefits, legal aid, and other community services.
To refer a family member or friend for any of Brighter Beginnings' programs, fill out the BB Referral Form and fax to the appropriate center.