Early Head Start + Head Start Program
Brighter Beginnings' Early Head Start (EHS) & Head Start (HS) program is a home-based parenting support program for families with children aged 0 to 5 and expecting families.
The mission of the Early Head Start & Head Start program is to promote positive birth outcomes, enhance child development, and promote healthy family relationships.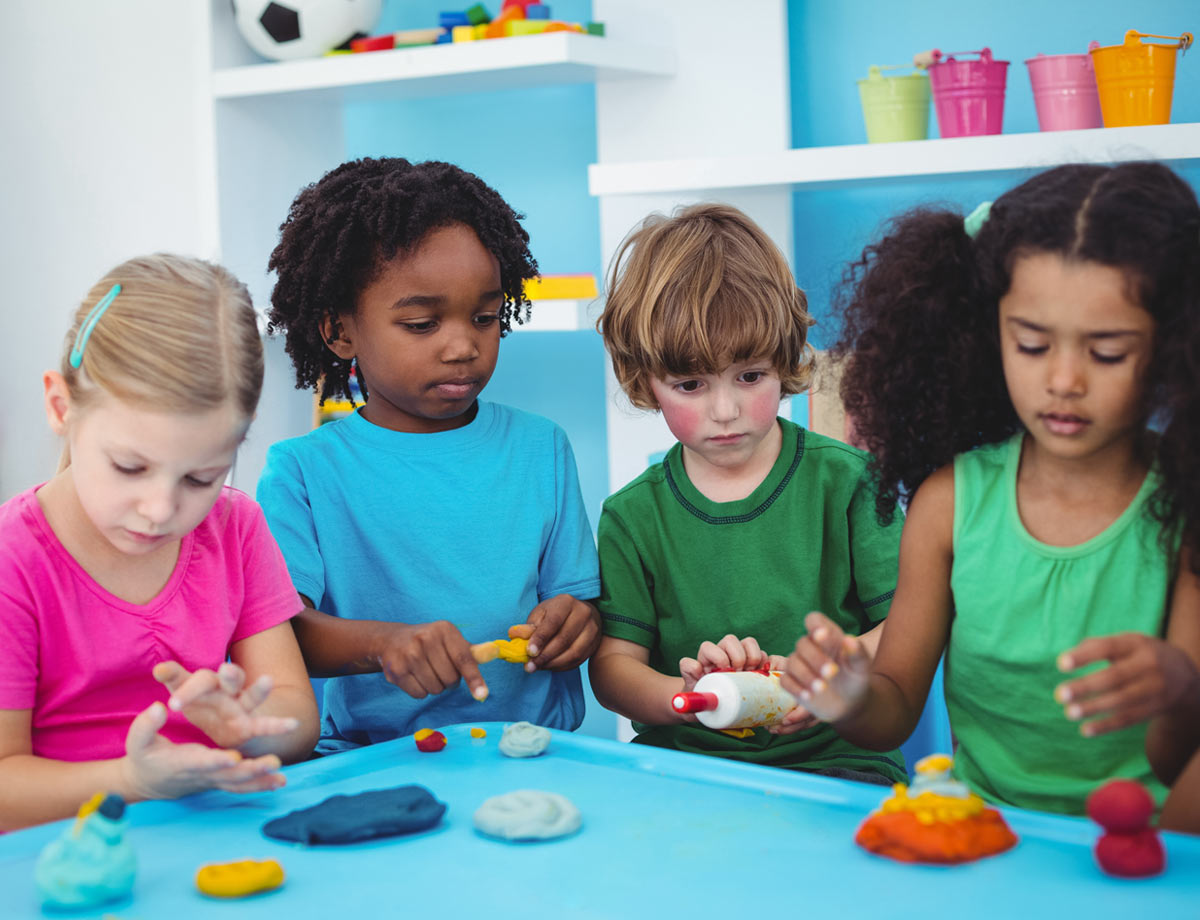 Program Details
Child Development Parent-Child Educators (PCE) provide early education to families in various settings including home visits and group visits at our Oakland Center through parent education and parent-child activities and group socialization.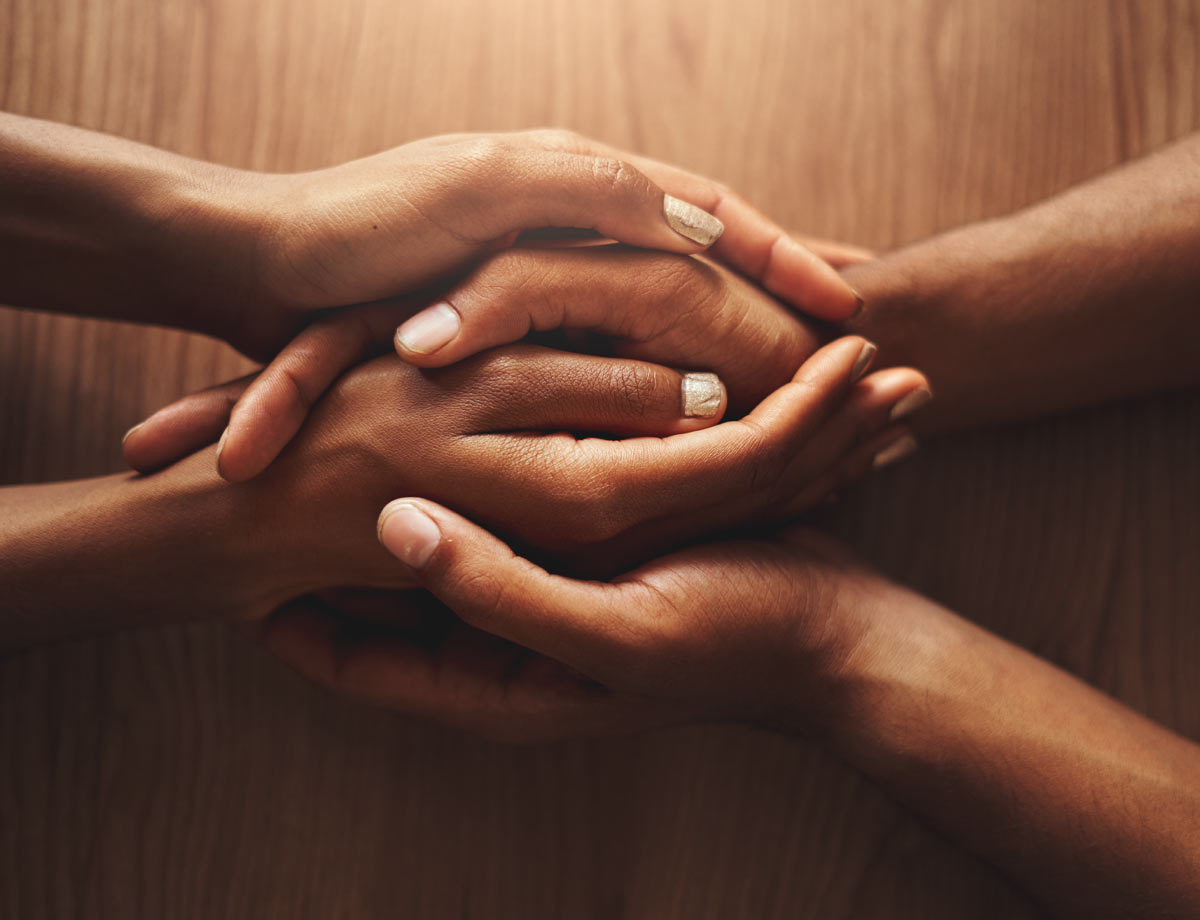 Strengthening Networks of Support
An important aspect of the EHS/HS program is assisting families in building up networks of support. This is done in many ways, from bringing client-families together during socialization to building on community partnerships and resources to provide a comprehensive network of support for families in the program.
Brighter Beginnings Early Head Start + Head Start Program is open to clients in Alameda County.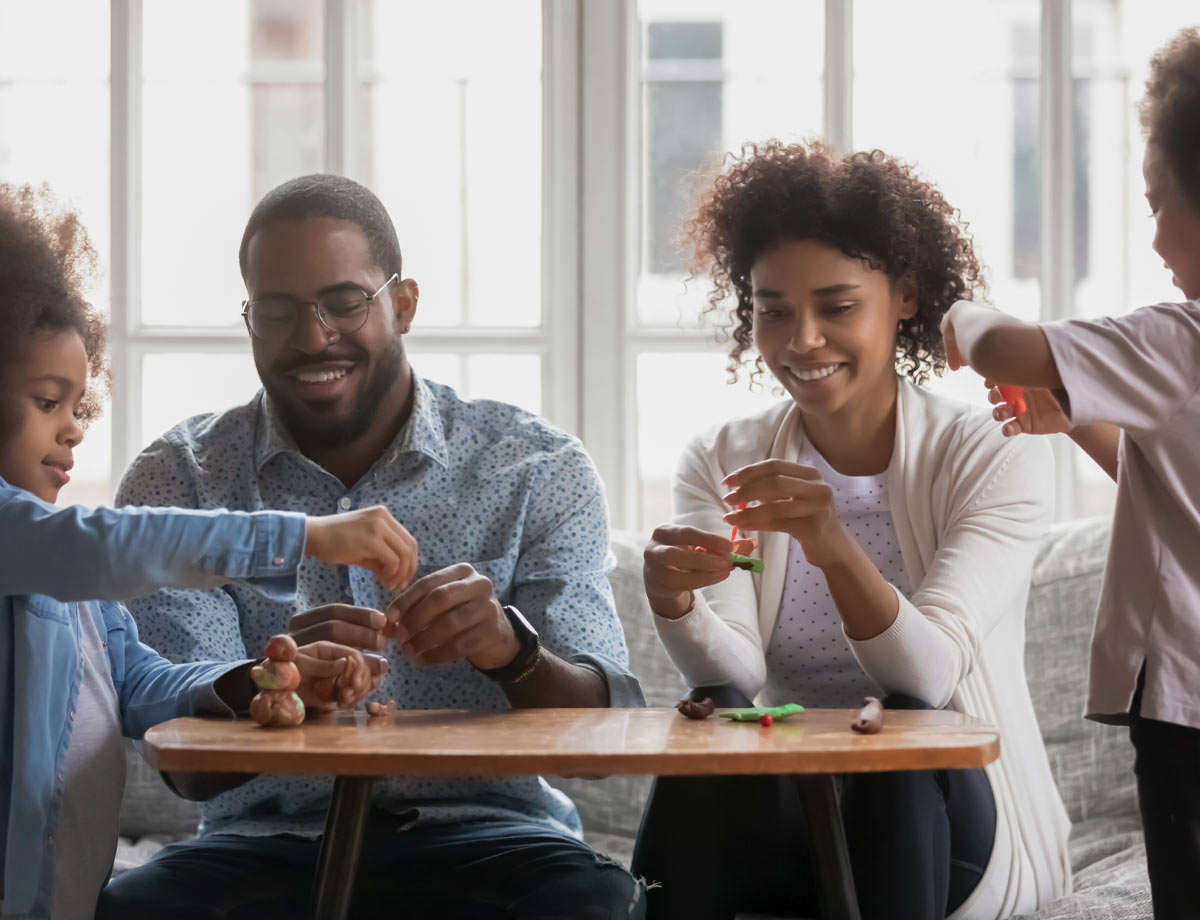 Family Development
With the input of the parents, PCEs develop individualized family plans that focus on the specific development needs of the child and the social and economic needs of the family. This includes connecting families to necessary social and health services and partner organizations.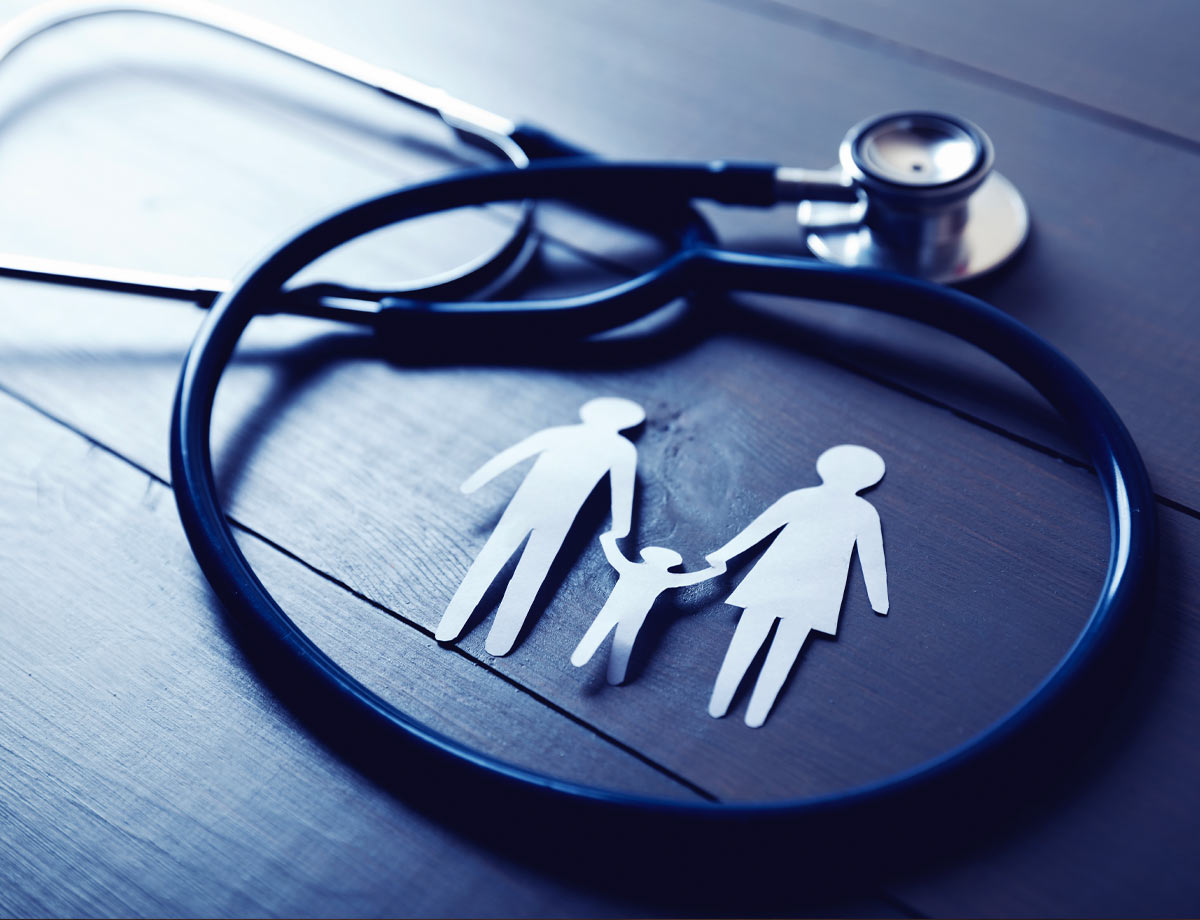 Contact
For eligibility and enrollment information please contact (510) 437-8950.
To refer a family member or friend for any of Brighter Beginnings' programs, fill out our Referral Form.