Mental health is how people think, feel, and act as they face life's situations. It affects how people handle stress, relate to one another, and make decisions. Mental health influences the ways individuals look at themselves, their lives, and others in their lives. Like physical health, mental health is important at every stage of life.
Like physical health, mental health is important at every stage of life.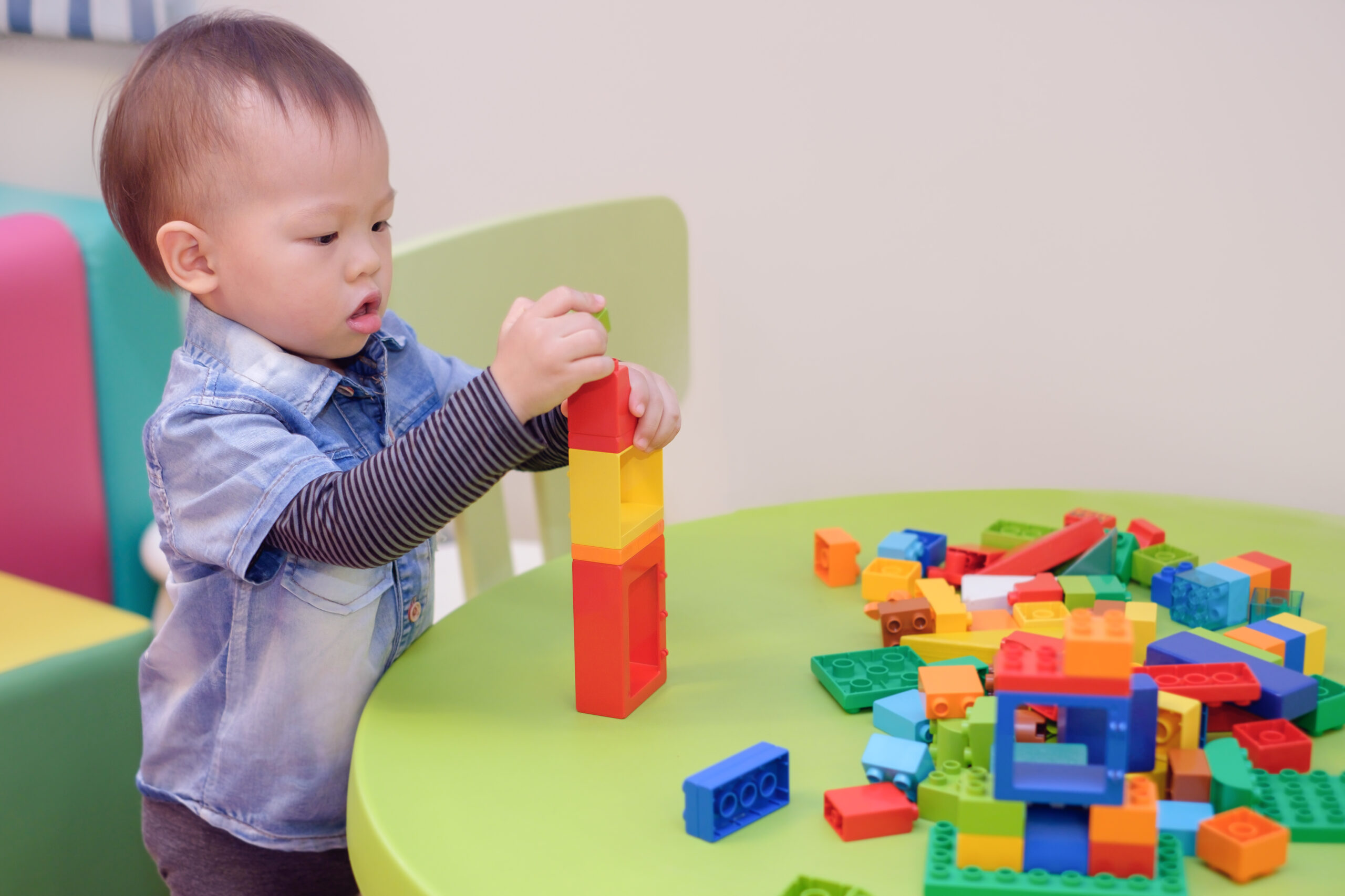 Program Details
All aspects of our lives are affected by our mental health. Caring for and protecting our children is an obligation and is critical to their daily lives and their independence. Brighter Beginnings offers comprehensive mental health services for adults, adolescents, and infants. Our services are covered by Medi-Cal.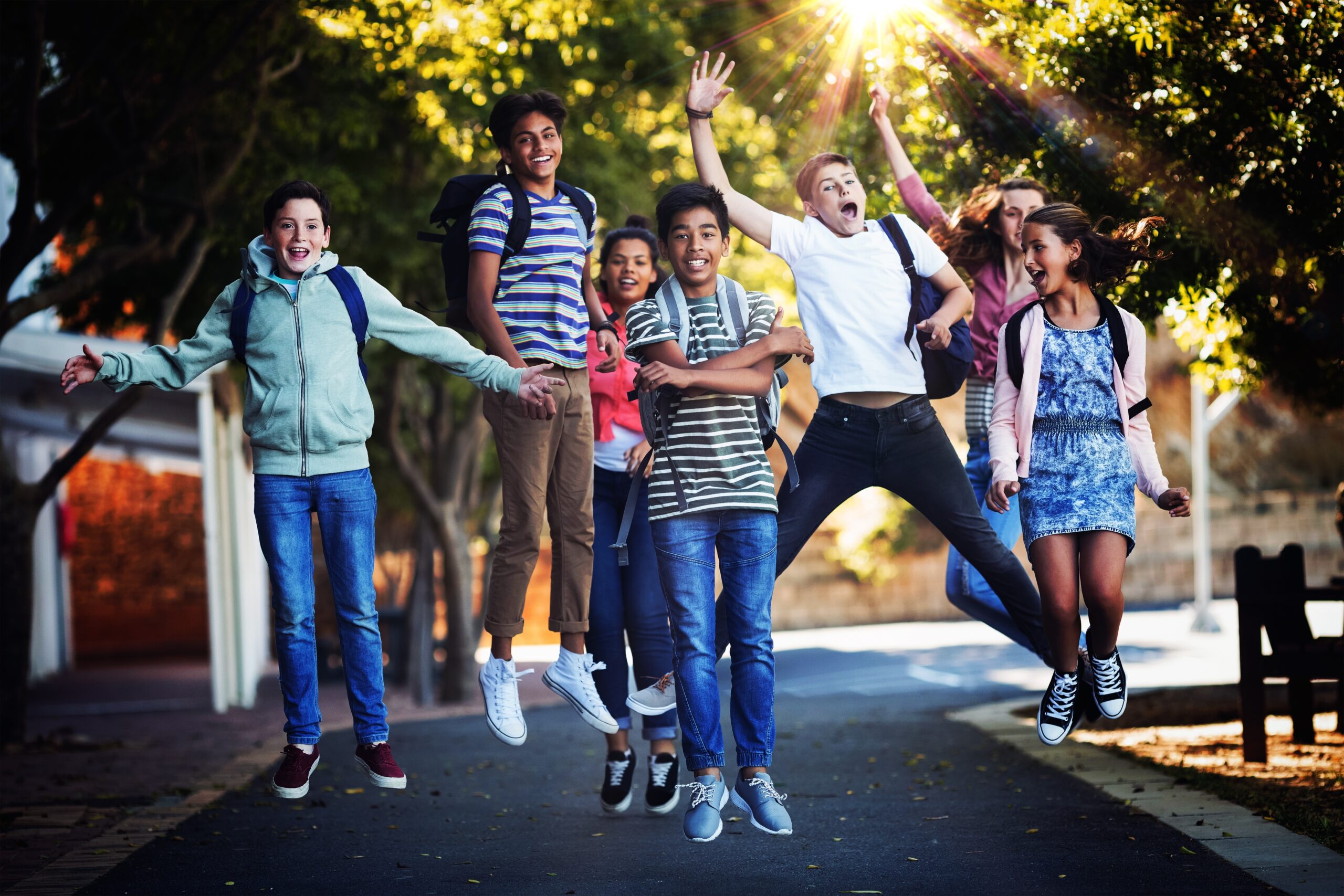 Child and Adolescent Services
Like adults, children and adolescents can have mental health disorders that interfere with the way they think, feel, and act. When untreated, mental health disorders can lead to school failure, family conflicts, drug abuse, violence, and even suicide. Brighter Beginnings recognizes the issues unique to our youth and offers individual and family therapy services.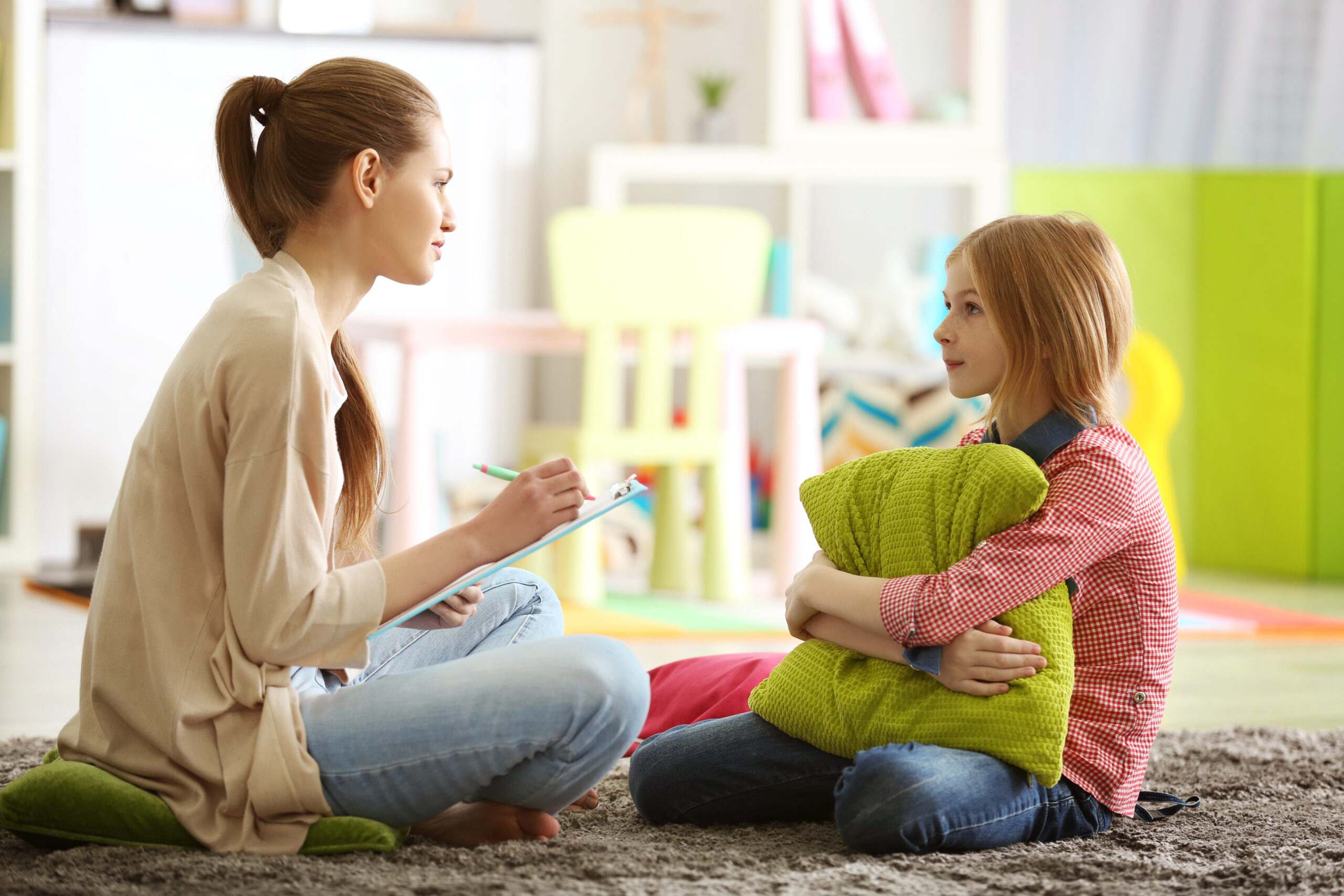 Early Childhood Mental Health
Brighter Beginnings offers dyadic therapy services for infants and young children and their parents to assist families with healthy attachment and bonding.
Currently, Brighter Beginnings mental health services are available to children, ages 0 – 21, who receive Alameda County Medi-Cal.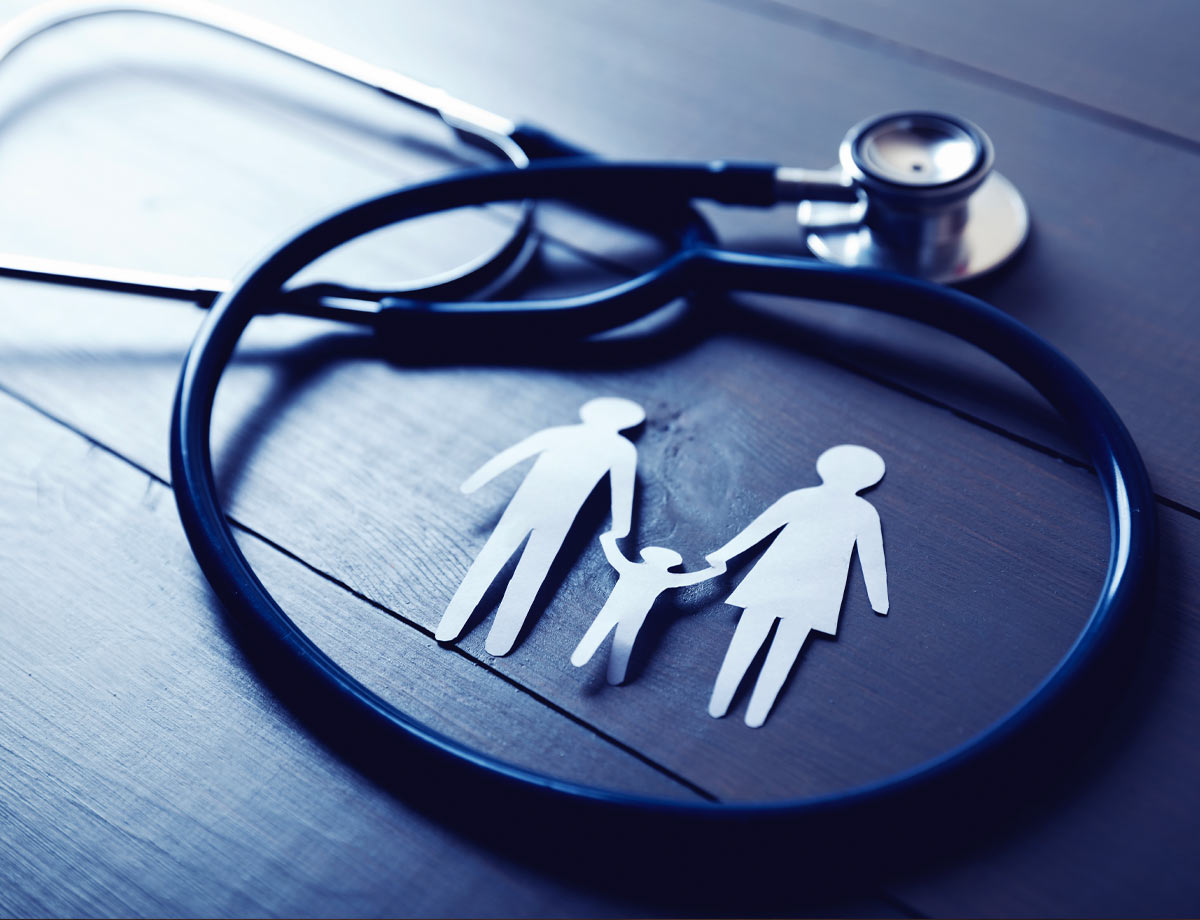 Contact us at:
Oakland: (510) 437-8950
To refer a family member or friend for any of Brighter Beginnings' programs, fill out the BB Referral Form and fax to the appropriate center.